Reserve Your Spot!
Ready to book? Reserve your time slot right here. We make it easy! Click below to review our booking process.
Reviews from parents

Red suit Fun is fantastic, the kids loved the train rides and the Easter bunny. We just booked another outdoor party with the foam Canon, A DJ and glitter tattoos should be a great time. Highly recommend them.
Michael McCabe
My grandkids loved having the Easter Bunny and Clyde the Carrot come for a visit. They danced and sang and had a photo session with us! We will have them back next year!
Linda M.B.
We booked Classic Claus as an Easter Bunny with his assistant, Lily Lollipop, to greet kids at our neighborhood Easter egg hunt, hand out lollipops and pose for pictures. Classic Claus was professional, communicated in a timely fashion leading up to the event and arrived on time. The photos are being uploaded to their website where neighborhood families can then download their photos for free.
Julie Giammattei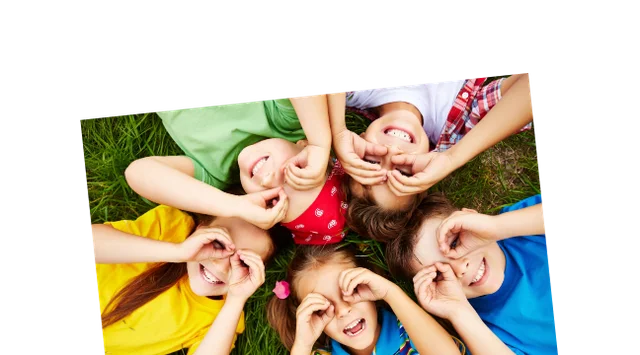 Connect with Us on Facebook
Our Facebook page is coming soon! Stay tuned to follow all of our recent events and adventures!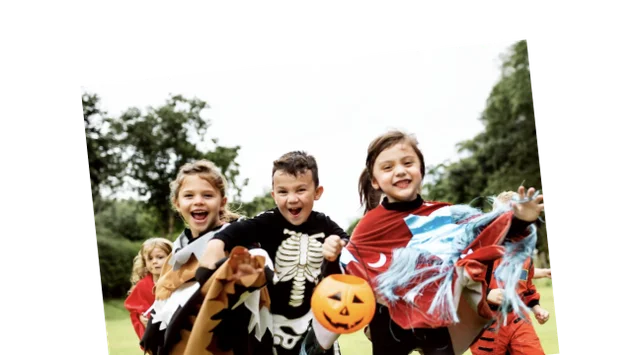 HAVE ADDITIONAL QUESTIONS?
We're happy to answer all of your questions, whether you're getting ready to book or you're just curious. Read our FAQ's or contact our team.